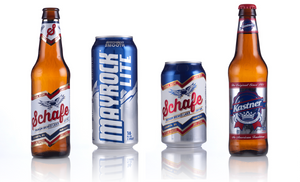 CUSTOM & NON-DESCRIPT ITEMS
Historical Prop Rentals
Custom & Non-Descript Items
Documents & Identification
About us
Eightoeight provides custom graphic design, prop fabrication, small & large format printing, animated/motion graphics and rental of both graphic and non-graphic props to the motion picture and television industry.
Historical Recreations
An extensive library of vintage and antique packaging, publications and paper goods allows for a specialized focus on the replication of both historical and history-inspired graphic content. Productions are welcome to conduct research in the library by appointment.